In A Kingdom for Keflings you control a friendly giant helping the Keflings. When you begin your game you get to choose which giant you would like to play as.
Catherine
Edit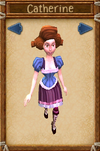 Description
Edit
"Catherine is gleeful, friendly, and enjoys the outdoors. She always gives the Keflings the caring they deserve."
(Removed)
Description
Edit
"Grant's strong arms, finely tailored suits, and well groomed hair are the envy of giants everywhere.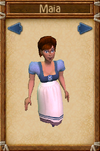 Description
Edit
"When not building kingdoms, Maia compulsively bakes pies. She never falls behind in any task she's been given."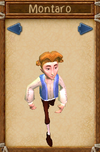 Description
Edit
"Montaro's an energetic giant often distracted by shiny objects, though he's always available to help the Keflings."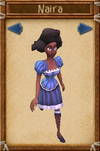 Description
Edit
"The winner of The Kingdom's Next Top Giantess, Naira is perfect for kingdom building!"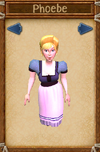 Description
Edit
"A naturally quiet and shy giant, Phoebe loves the Keflings and deeply enjoys helping the little folk in their building."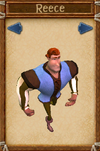 Description
Edit
"Even though Reece is stronhg, smart, and brave, it's usually his ginger hair that gets him noticed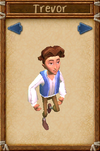 Description
Edit
"Trevor is quick witted and fleet of foot. Though a young giant, Trevor still puts a spring into the Keflings' steps."
Xbox Live Avatar
Edit
The player's Xbox Live avatar functions identically to the other giants, but allows the player to add an additional bit of personalization to their game.
Community content is available under
CC-BY-SA
unless otherwise noted.